It is the last day of the year. How has your year been treating you? Do you look forward to 2013?

For me, it has been a roller coaster ride - good and bad. Here's a recap of the most memorable blog posts I have written in 2012.
I lost my father to colon cancer in April this year. It was a trying time for the whole family especially for my mum. Till today, I vividly remember being there during my dad's last breath and it never fails to tear me up - in the car with a familiar tune on the radio that my dad likes, in my sleep and during my shower. My parents would have celebrated their 50th wedding anniversary in November, if dad was still alive.
As a parent, we all want the best for our children. I admit, though I want my children to enjoy their childhood as much as possible, there is still the other part of me that wants to make sure they should make the best out of their education endeavor. Let's face it - in Singapore, it.does.matter.
Even though this blog post was written in August, I would like to report that it is still a very much trying process to get both my children to respect each other. I guess you would say, "ah! kids are like that!" Let's hope they will snap out of this phase sooner than I expect. Perhaps in the year 2013? :)
I still think highly of my son, regardless of misbehavior and certain negative attitude he seems to be having more of these days. I guess, the teenage hormones are setting in. My church's pastor said in a recent sermon, that our children will want to "stay away" from us during the teenage years. And that we as parents, would need to let go and be patient with them. They just need to find their own identity. Once they have found it, they will come back to us. So looking forward already!
It was in September when I wrote this post. 2012 has been an extremely busy year with my crafting and I am still reeling in with excitement because I am welcoming 2013 with more orders in the pipeline! It has never been more fulfilling.
It was an exciting moment when I had my first approach by a photographer to review his photography skill/service through my blog! Didn't think it would start this way for my blog but I guess, good things do come when you least expect them.
This must be my most honest-to-goodness post about why I blog. I must say it has opened doors to many opportunities and given me insights to the blogging world which I never knew existed. Thanks
SMB
for motivating me!
A little realistically funny post from my point of view. Controversial for some men, I think!
Without realizing, I've actually managed to keep my blog alive for 9 months! It's really no mean feat to maintain a personal blog and a blog shop altogether. When one writes, you need [sing]
"fweelings.... nothing more than.... fweelings..."
to come out with a good post. I may not be up to par with many bloggers out there but I feel, as long as I am writing from the heart, I am able to connect
and relate

to
my readers somehow.
With 2013 coming by tomorrow, I look forward in taking blogging to greater heights!
Well, I can dream it, can't I? *grin*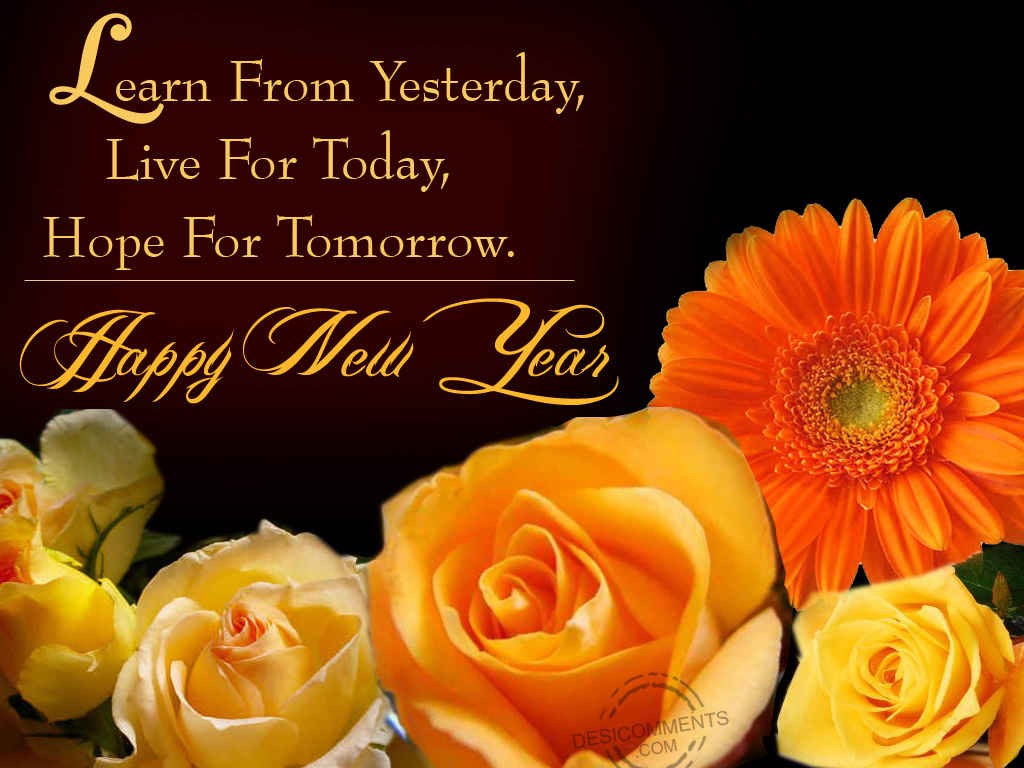 Till the next post, have a blessed week!